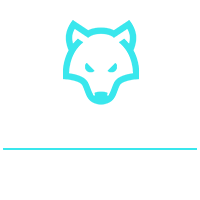 Taking your business online is a journey…
Welcome to Business Class
For everyone from do-it-yourselfers, to freelancers, web developers, and digital design agencies, we provide exceptional infrastructure to power your presence on the web. We take pride in being part of an elite WordPress agency, and we've created our very own exclusive platform offering one-stop, total site management. Step onto the global stage with confidence, and rely on our expertise to oversee every detail. Get ready for a truly exceptional experience!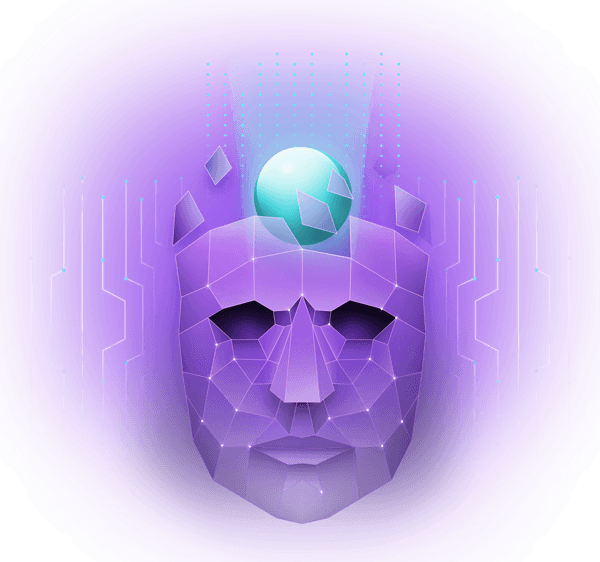 Find The Perfect Domain Name
Our Engineers are working hard to build an on-demand search-and-buy domain registration tool. Check back soon! 
Until then, if you'd like to purchase a domain, or if you already have a domain name registered with another provider and would like to transfer it to your SiteJackal Client Pod contact your account manager.    
Experience the power of a hosting solution designed for excellence. Your package comes with an entire suite of powerful plugins to turbocharge your site. Enjoy enhanced security, and lightning-fast loading times with our lightweight cache and CDN for performance optimization, image optimization, SEO tools, analytics dashboards, and more. These plugins save you hundreds of dollars a year in license fees—all at no extra cost, all expertly installed and configured for you. Enjoy a totally hassle-free WordPress experience. Welcome to business class!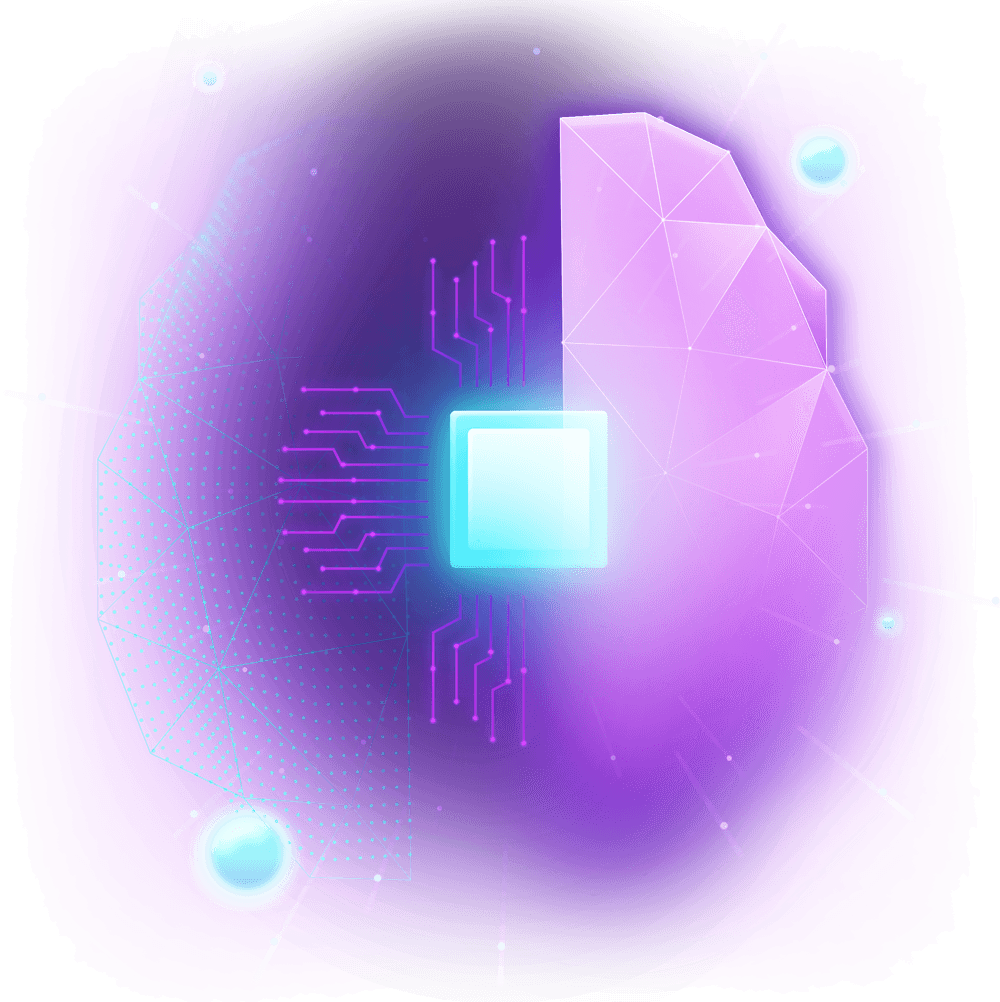 We offer four hosting tiers that cater to the scope of most projects.
If you're a national chain or an organization with substantial traffic and complex hosting and site management requirements, don't hesitate to contact our sales department for a personalized quote.
Each of our packages comes with all the complimentary features, along with the expertise of a dedicated account manager who will handle all your needs.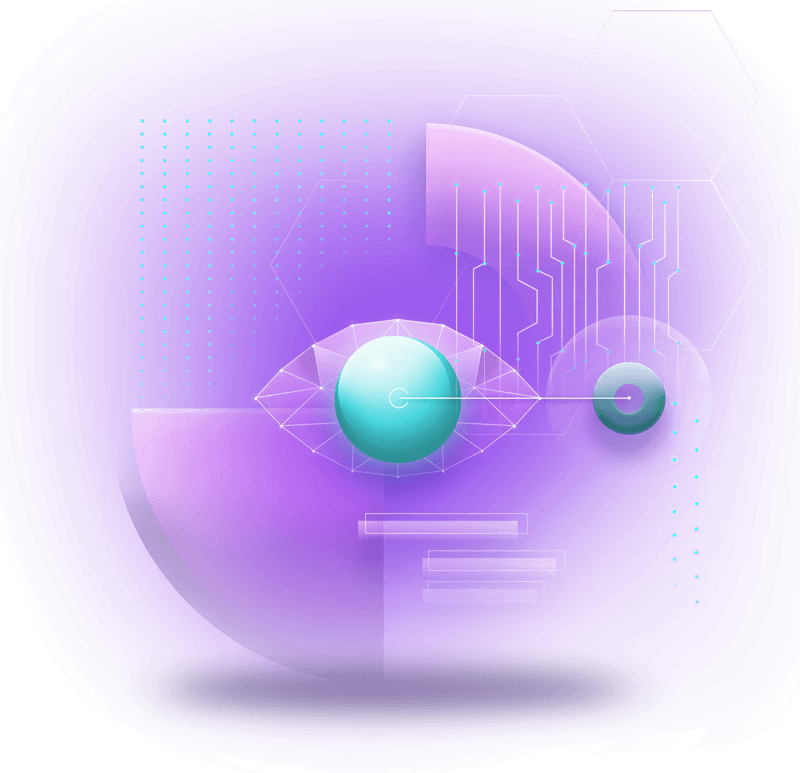 Templates & cloning

Multisite compatibility

10 free email accounts

Free SSL certificates

Easy SFTP/SSH access

WooCommerce ready

Self-healing technology

No read/write file limits

File/database manager

WP-optimized resources

Git, Composer, & NPM

FastCGI & object cache

Detailed site analytics

99.9% uptime guarantee

phpMyAdmin & WP-C

Optimized WordPress Hosting
Hosting that seamlessly integrates with plugins, site management, automation, and templates.

Dedicated CPU, memory & IP
Enjoy exclusivity for every site, so you'll never be impacted by other sites or shared resources.
With 18 data centers located around the world and our efficient 114-point CDN, both ensuring the best proximity for maximum site speed.
Enjoy fully managed webmaster services, including safe updates, uptime monitoring, security scanning, monthly reports, and more, all as part of your hosting plan.
Our US-based team is committed to delivering top-notch service to all our valued clients.  Feel free to reach out at any time and simply say hello!

Prevent Hacking & Protect Data
Web Application Firewall and dynamic malware defence with optimized rule sets/blocklists for elite security

Enjoy a State-of-the-Art Platform
Integrated, one-click staging environment so you can develop and deploy with absolute confidence. 
Elevating your website to the highest professional standard has never been easier. Regardless of the hosting package you choose, you'll find all the essential tools are included. Each of our hosting packages comes bundled with a comprehensive suite of professional plugins. We've got it all covered…
 Say goodbye to hefty yearly licensing fees. Our hosting packages are fully loaded, and you'll save hundreds of dollars while enjoying premium results. Each of our powerful tools is meticulously engineered to meet the highest standards of professionalism, ensuring your website stands out. Join us today and step into the world of web hosting redefined. Welcome to the future of digital success.
Optimize, accelerate & master page speed with our lightweight cache and 50GB CDN.
Online protection with advanced threat detection, prevention & multilayered security.
Reliable, convenient, secure, and flexible cloud & local backups with 50GB of storage.
Easy-to-use, customizable Google Analytics dashboard and reports for WordPress.
Everything you need for fast and effective SEO
that is easy for anyone to use on their site.
Automatically compress and optimize all of your images.
Gain speed and improve user experience.
Welcome to Business Class! 
All the tools you need to run successful and professional websites are right here.